Experience that makes a difference
Advantage Transportation has been serving the Wine and Spirits industry for 35 years.
Our equipment is catered around transporting your product safely, in its original condition, and on time.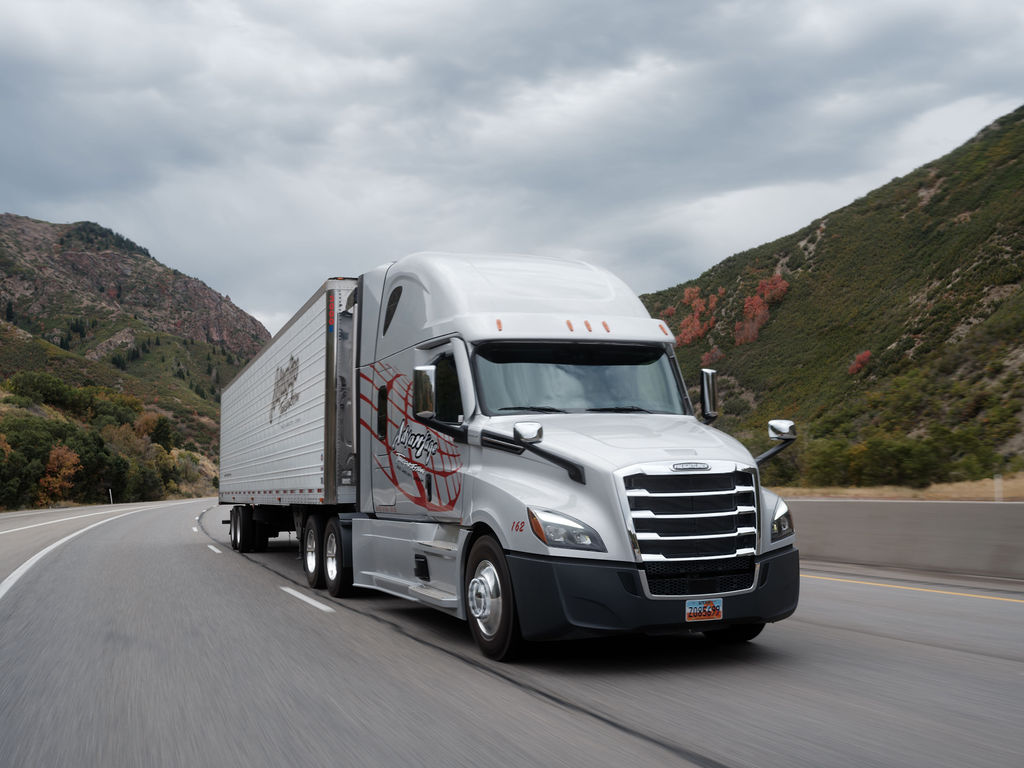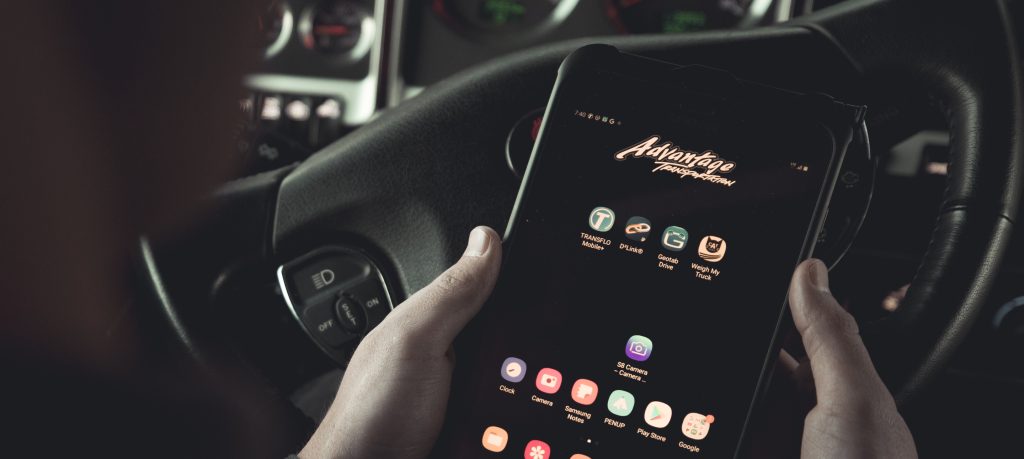 Customer-focused operations
We are known for our flexibility and customer-focused operations.
By understanding our customer's needs, we can provide customized options to meet them, resulting in less time spent tracking and fewer phone calls.
-Lisa, Wine Distributor - OH