Keeping your products safe & secure
Nationwide experience you can trust
For over 35 years, Advantage Transportation has provided superior transportation and logistical services– specializing in wine & spirits and specialty/gourmet foods.
All our shipments include cargo insurance to provide you with complete peace of mind.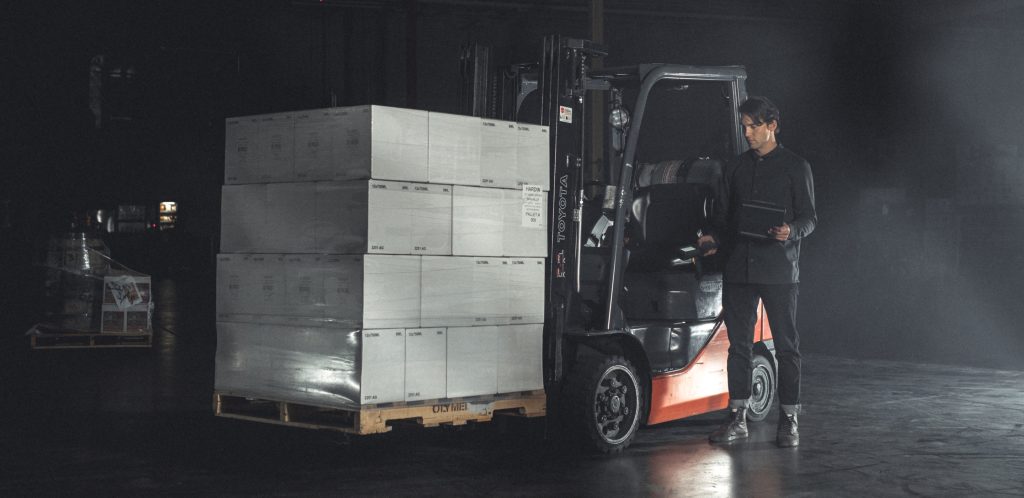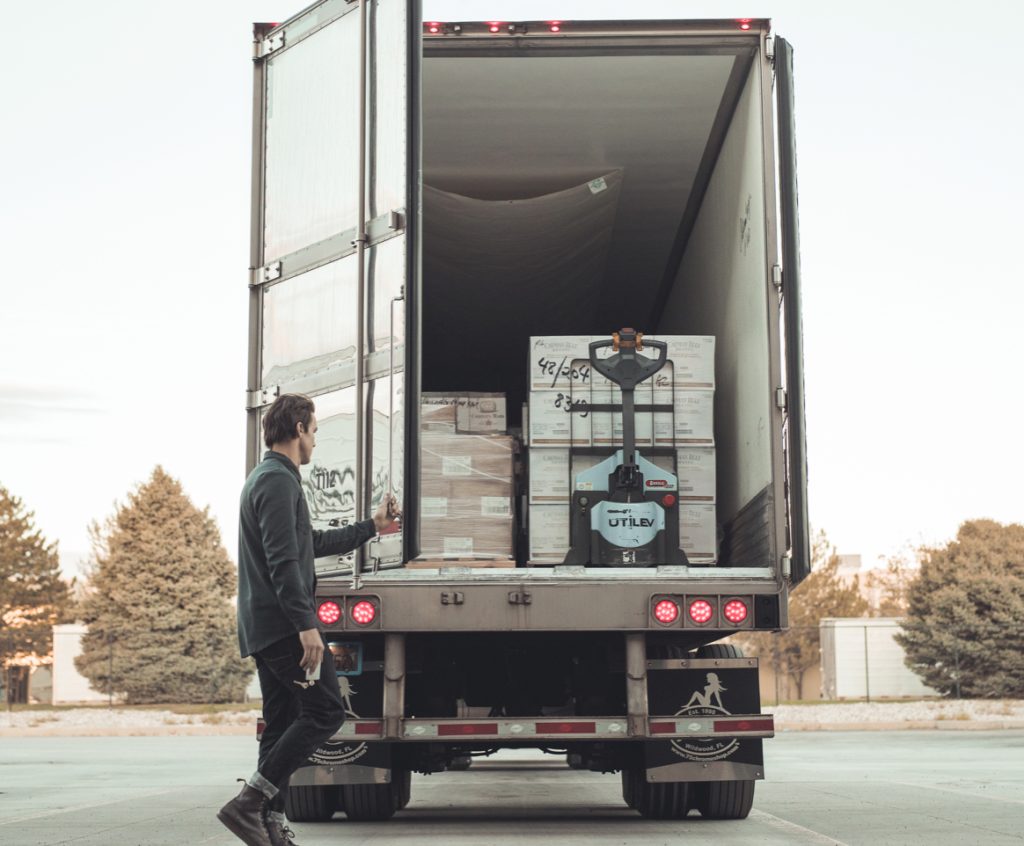 While many companies require a minimum shipment size, we are proud to provide our services regardless of size.
If you're a large enterprise with multiple shipping needs across the nation, our services scale up to transport as much as you need.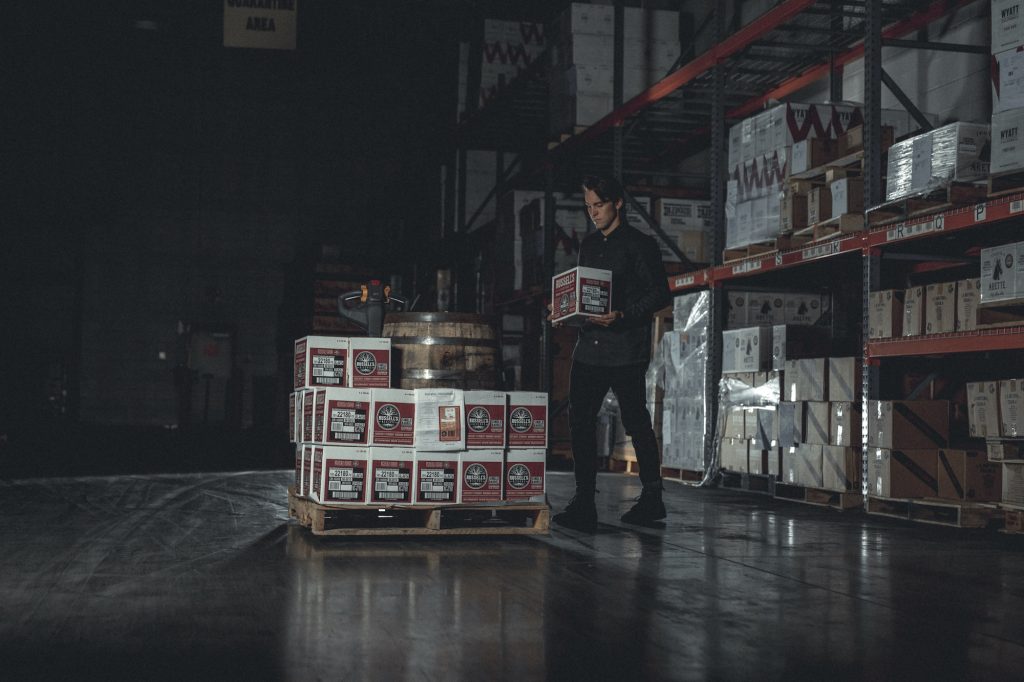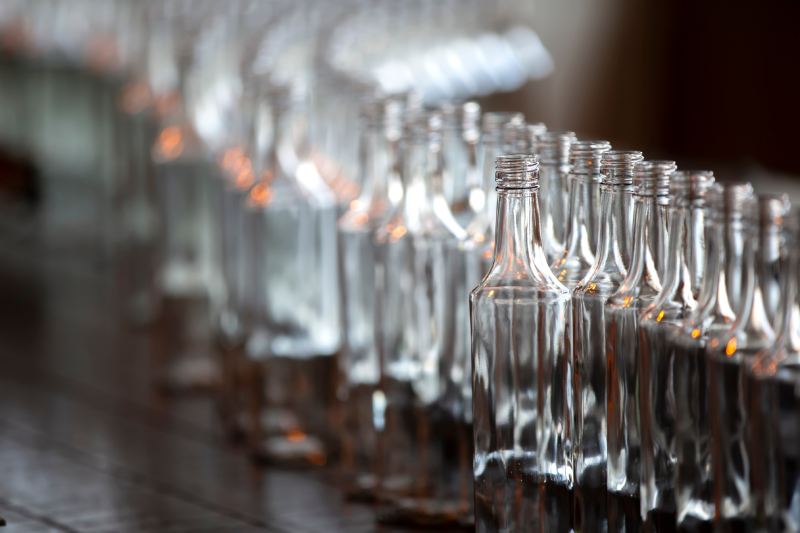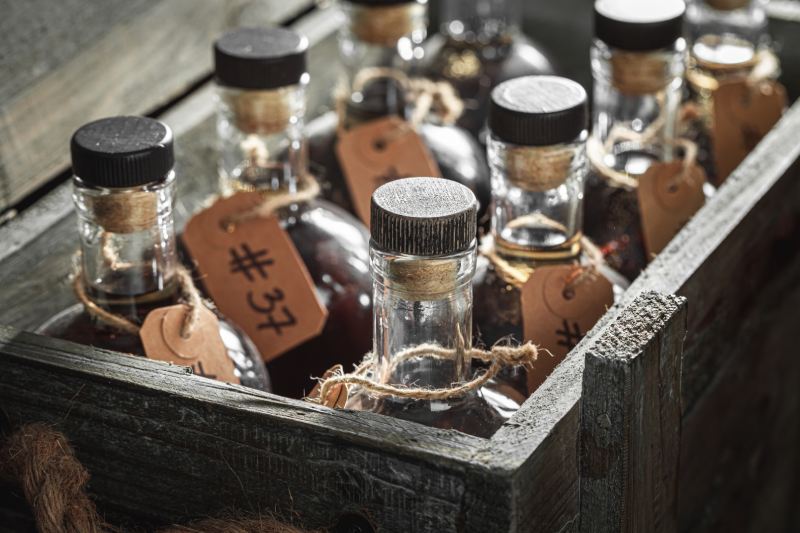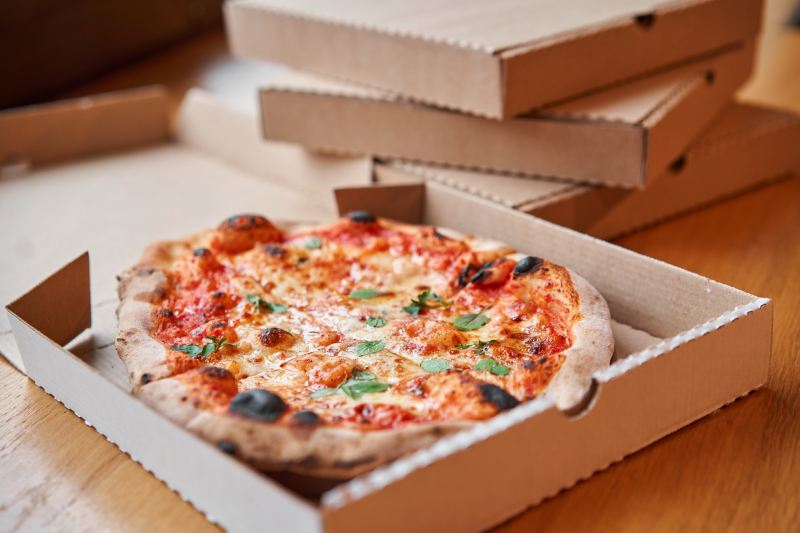 Specialty & gourmet foods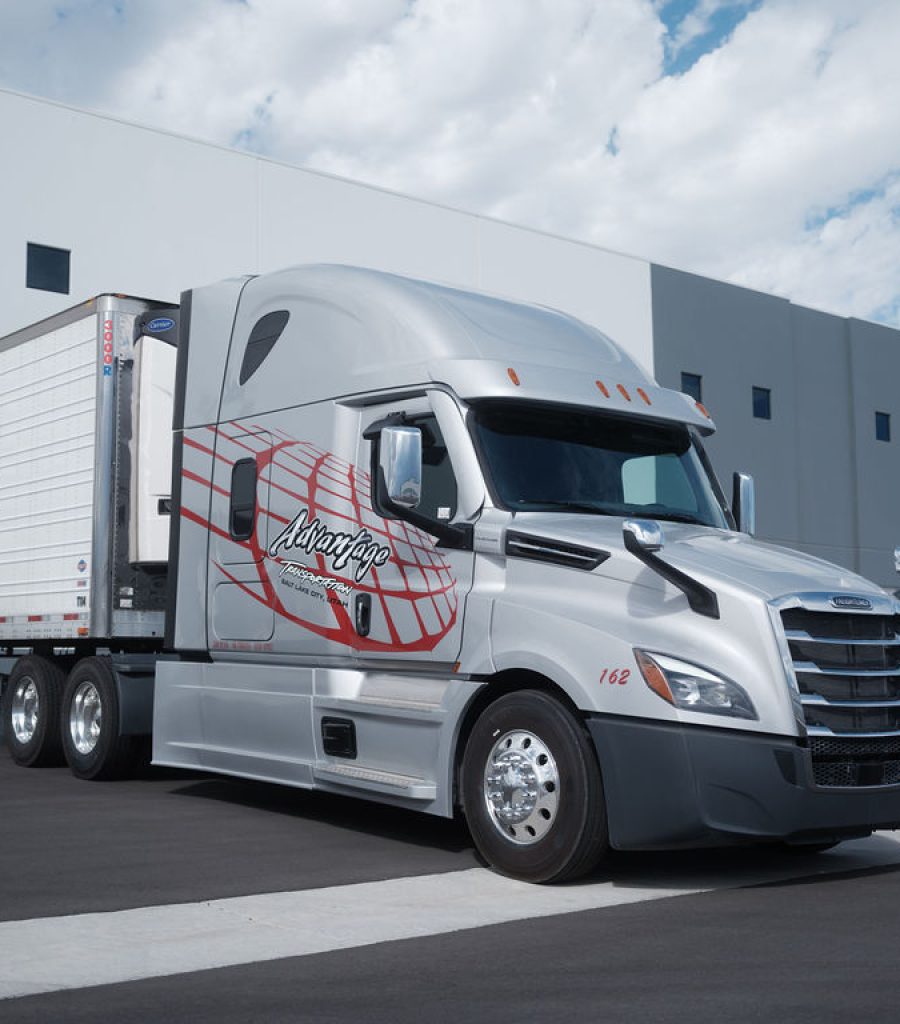 Our entire fleet consists of refrigerated trailers with remote monitoring controlled by the driver and our office staff. Cross-docked shipments will remain secure in our temperature-controlled warehouse.
With our online customer portal, it's simple to check in on your shipment location, see expected arrival dates, and track or pay your bills.
Our GPS tracking technology is fed into our trucking software so you can track and locate your freight at all times. Parked equipment is geo-fenced with automatic notifications to our staff any time it is moved.
Upgraded cargo security & experienced drivers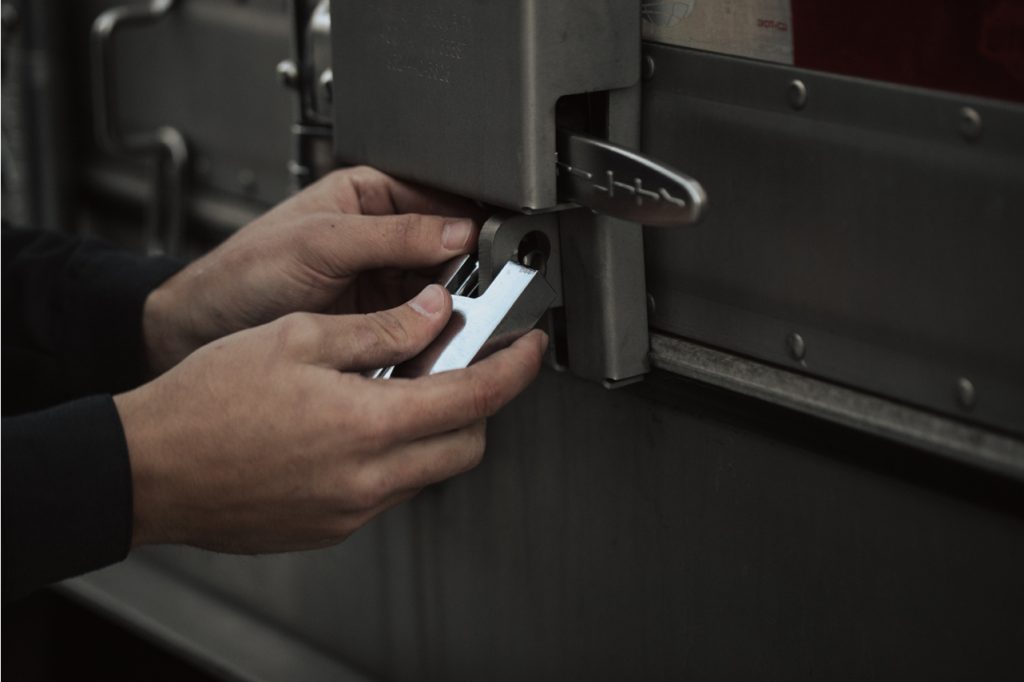 Every trailer is guarded with seal guards and titanium locks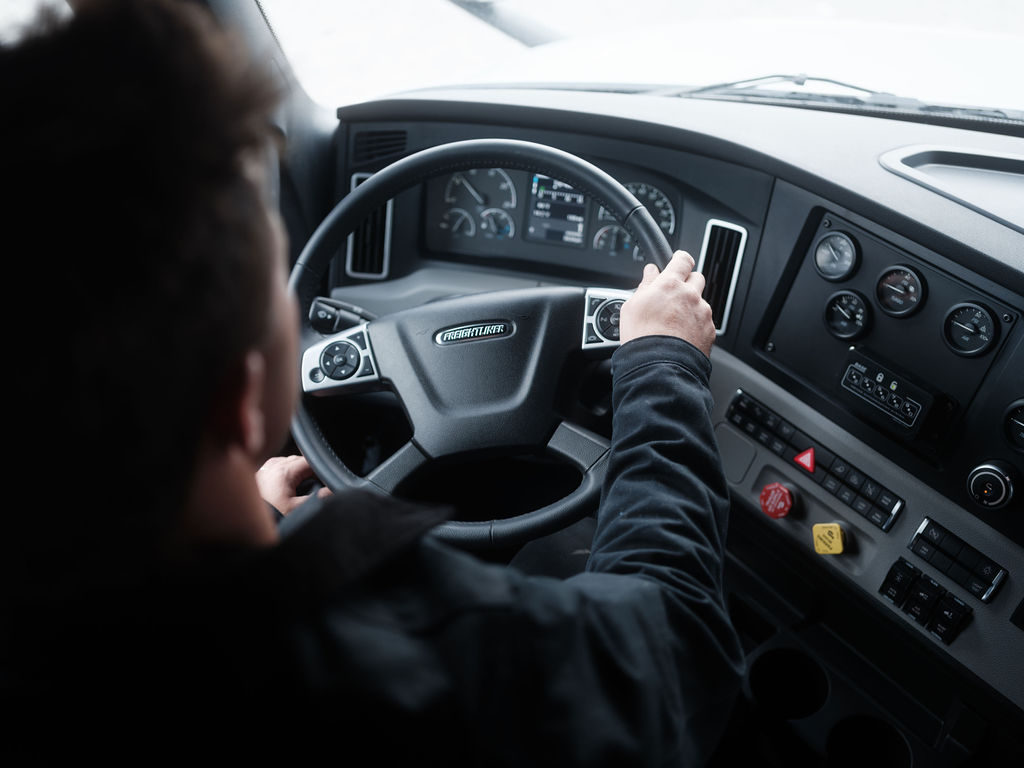 Trucks are secured with access codes & brake locks when stopped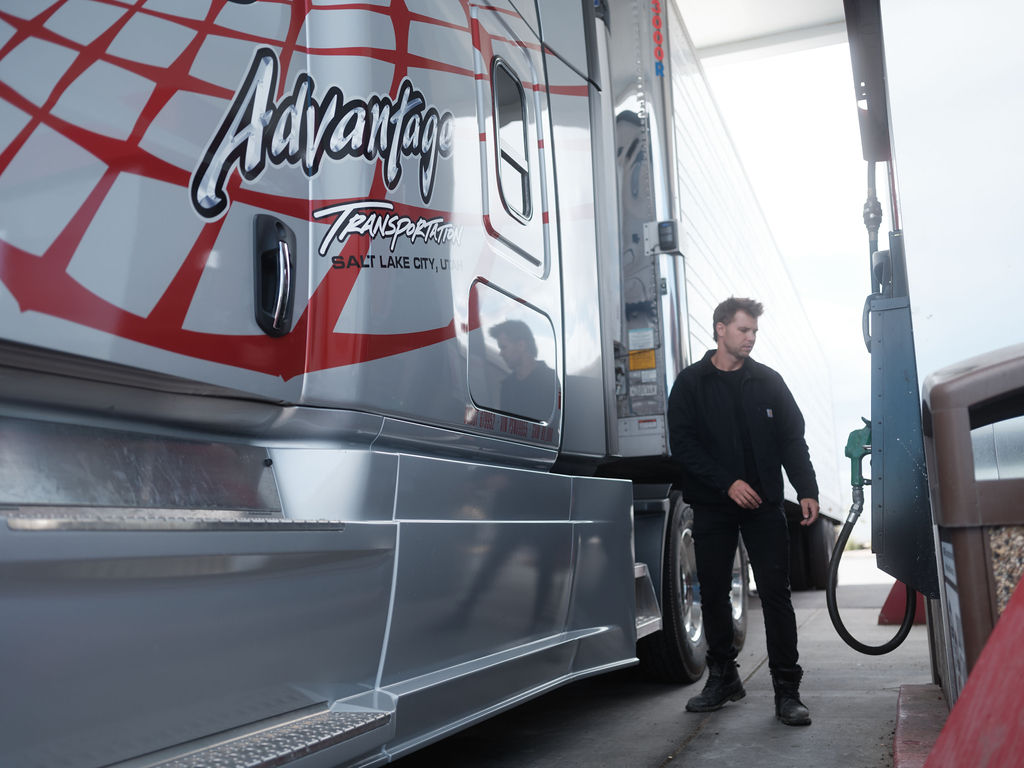 Drivers are experienced & long-term Advantage employees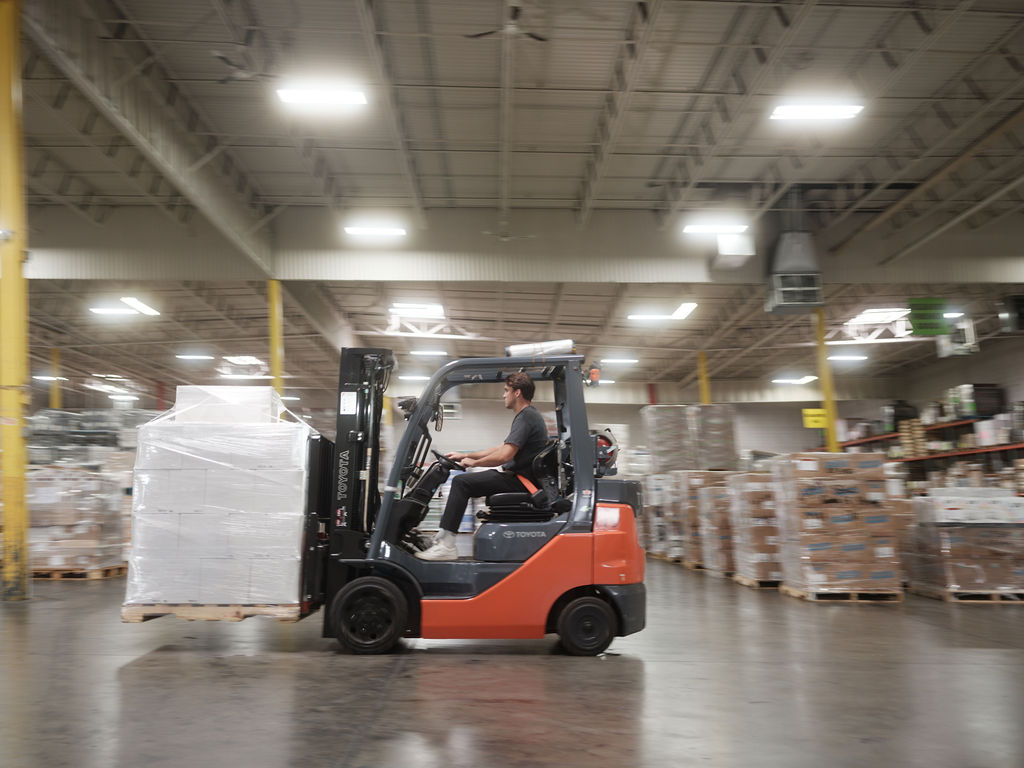 Cargo is always insured with TRAVELERS insurance